Get everything I make,
and then some.

from my heart to yours <3

allow me to explain ——>>>
I am truly grateful for your one of a kind support thus far and am excited to share with you my new diy subscription service.
It allows you to exclusively receive all things quest and support me in a sustainable way !!
With a #teamquest subscription your loyalty will be rewarded with:
#teamquest is an invitation.
to journey together.
on our individual quest.
to the best version of ourselves
we can possibly be(come).
monthly writings about all things quest.
mine and yours both !
memories of the past.
moments of the present.
visions of the future.
access to my #teamquest page.
a lovingly handcrafted experience.
for exclusive personalized monthly video specials,
exclusive photo footage,
exclusive early bird specials,
a comment section for you to join in on the conversation
and more …
instantly receive your free download to my back catalogue.
questape vol. 1 : street style
and
questape vol. 2 : spoken words.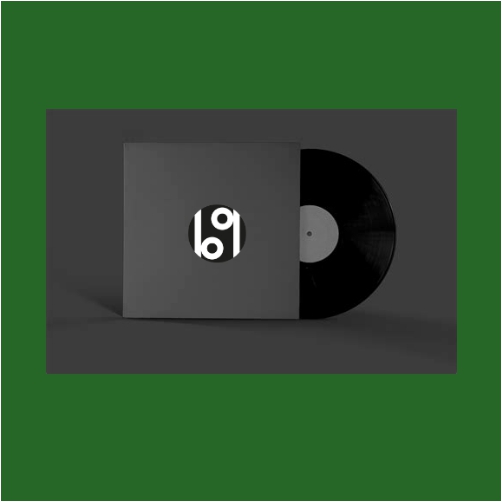 my next release is in the making.
to be pressed on vinyl.
receive your copy prior to the official release !!
signed by bq.
delivered with a free download.
and made with much love <3
your quest on the wall.
my next cover art in print
comes in a beautiful frame.
you will receive yours long before it goes out for sale !
(disclaimer: the item displayed is NOT the cover art in question)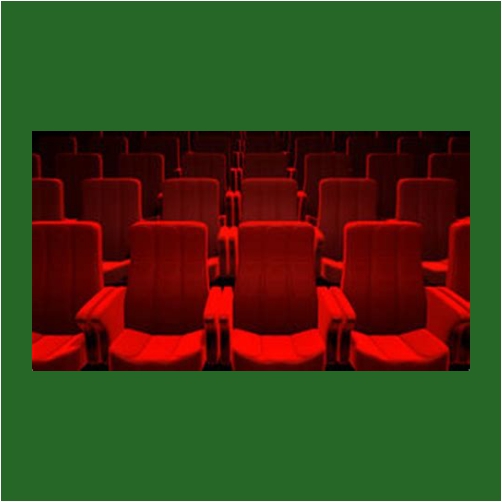 my release tour of 2020.
get VIP seats for a release show near you.
special treat,
early admission,
and a meet & greet with bq.
bq in the proximity of your home.
it is my greatest pleasure to share a very
special,
private and
intimate
moment with you and whomever you chose to invite.
This is a DIY subscription service. We tried making it as transparent and user friendly as possible.
Payment structure may slightly differ from what you are used to. Please bare with us and simply follow the instruction given when clicking your preferred payment method. If you have any questions please email info@betinaquest.com .
We respect your trust and appreciate your support !!